His Royal Highness The Prince Philip, Duke of Edinburgh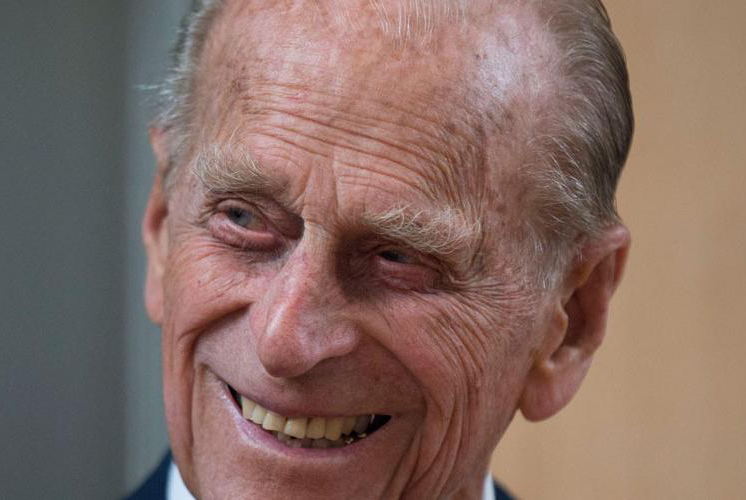 Following the death of HRH The Prince Philip, Duke of Edinburgh, you are now able to submit a message of condolence.
Sir John Peace, Lord-Lieutenant of Nottinghamshire, said:
"I am very saddened to hear of the passing of HRH Prince Philip and our thoughts and prayers are with HM the Queen and the rest of the Royal Family at this difficult time. HRH has been an active supporter of Nottinghamshire during his many years of dedicated service and his presence within the county will be greatly missed. I remember the man – the sense of humour, the sharp insights and more importantly, the work he has done for young people through the Duke of Edinburgh Awards. His contribution has been immense and it needs to be recognised by everyone. Over the next few days I will making plans to give people in Nottinghamshire the opportunity to pay tribute in the most appropriate and safest way but in a way that is fitting for a man that gave so much to this country."
Kay Cutts MBE, Leader of Nottinghamshire County Council, said:
"I am deeply saddened to learn of the death of the Duke of Edinburgh. My thoughts and prayers are with Her Majesty The Queen and the Royal Family. The Duke of Edinburgh was a loving and devoted husband to Her Majesty. Prince Philip helped lead the Royal Family and supported the monarchy over many decades, always demonstrating great fortitude, loyalty and, above all, a commitment to the United Kingdom. In Nottinghamshire, we will remember Prince Philip for founding the Duke of Edinburgh's Award, which has inspired and benefited many thousands of young people in our county. I was invited to St James' Palace, where I met the Duke, and I was impressed that he took the time to speak with every single award winner. We should all look back with immense gratitude to the Duke of Edinburgh for his service to our nation."